Video
SON OF DRIBBLE / / / / Wild Card
Video
SON OF DRIBBLE / / / / TEN TISSUES
Feature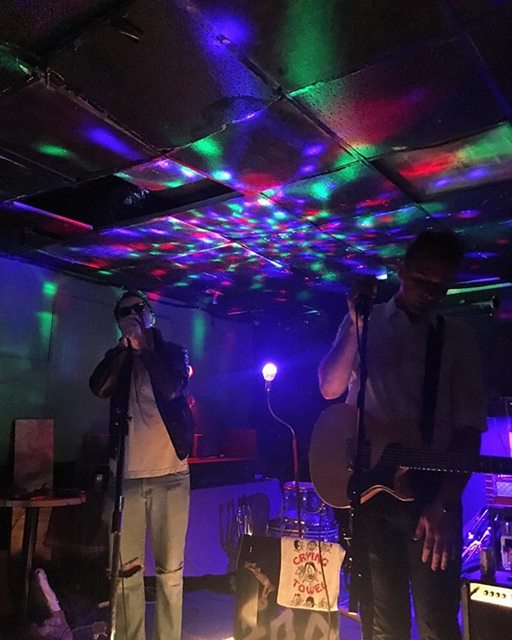 'Son of Dribble' were featured on John Darlington's music podcast "John Talk Radio" this week. You can listen to them talk about their new release and everything else here . . . John Talk Radio
Release
Son of Dribble / / / / Dabbling In Hell
Get the new LP from Son of Dribble at the WOB shop. 
Video
Fizzed / / / / Oh Donovan
Video
The Fours / / / / The Best Inventions
Video
Son of Dribble / / / / Brutal Boogie
Video
 Fizzed //// Show Some Love
Video
 The Fours //// The Blinks
Film
The World of Birds Production, "Tunnel Vision" will be screening at the "Made in New York Filmmaker Showcase" next Saturday, March 26th at 3:30pm at THE PRODUCERS CLUB THEATER, 358 W. 44th St., New York, NY. Watch the film in it's entirety here. 
Feature

The Fours' song "Well Wisher" was featured on the fantastic music blog The Wandering Lamb - make sure you check it out along with all the other features on the site. "The Fours make lo-fi, power pop music that is so stripped back in production it should only be allowed to be played on 8-track or 45 S."
Video
 The Fours //// Heart of Coal